Junk Removal Fullerton - Hauling service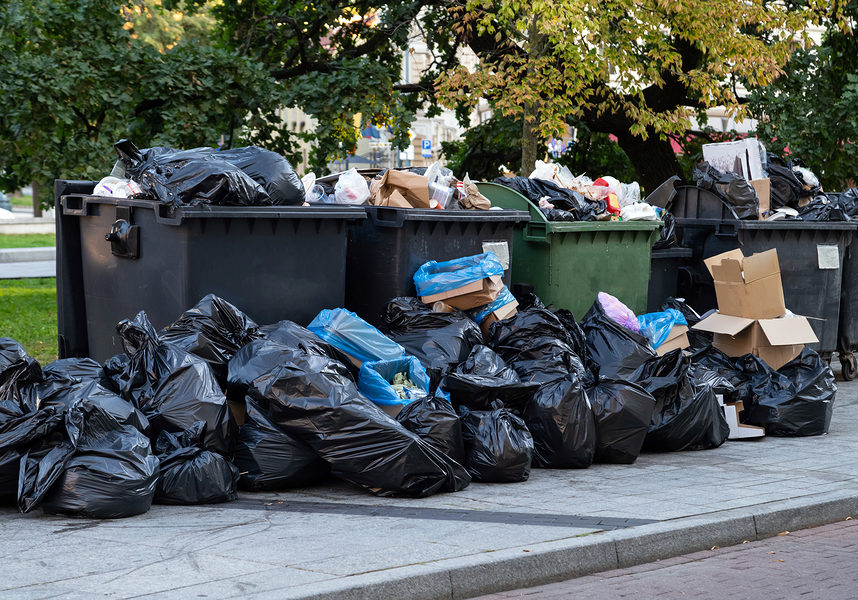 At Fullerton Junk Hauler, we are Fullerston's number one and most reliable junk removal company. We provide a range of comprehensive junk removal, dumpster rental, and hauling services In Orange County, CA, designed to clear your clutter as quickly as possible. From large furniture and appliance removals to complete estate cleanouts, our qualified and experienced professionals have all the tools and techniques necessary to pick up your junk and haul it away.
We have built our company over the years, upgrading local homes and businesses with quick and easy hauling services operations, allowing you to enjoy a new, clean, and spacious living environment free of the junk that no longer serves you.
About Us
If you're looking for the best way to organize your environment and clear your space in no time, our junk removal team is here to remove the useless junk that is cluttering your life. We have established our position as the number one, most reliable waste removal team in the Fullerton area, tackling your tough cleanups with our expert junk removal know-how and high-powered vehicles. There is nothing we are unable to haul to get you the results you need. We cover everything from bulky furniture and useless appliance removals to total grounds clearouts. We are the team you can trust to take away your trash.
Our Junk Removal Services
When you're ready to give your home or commercial building a complete makeover and clear up your environment, our reliable waste removal team is here with all of the muscle power and services you need. At Fullerton Junk Haulers, we offer our local residential and commercial clients a range of services designed to pick up all types of junk and remove all waste in a quick and easy way. We cover everything from furniture and appliance removal to a total garage and home cleanout, making your property clean-up projects a simple process from start to finish. You can count on our dedicated team to help clear your clutter with our comprehensive trash removal services.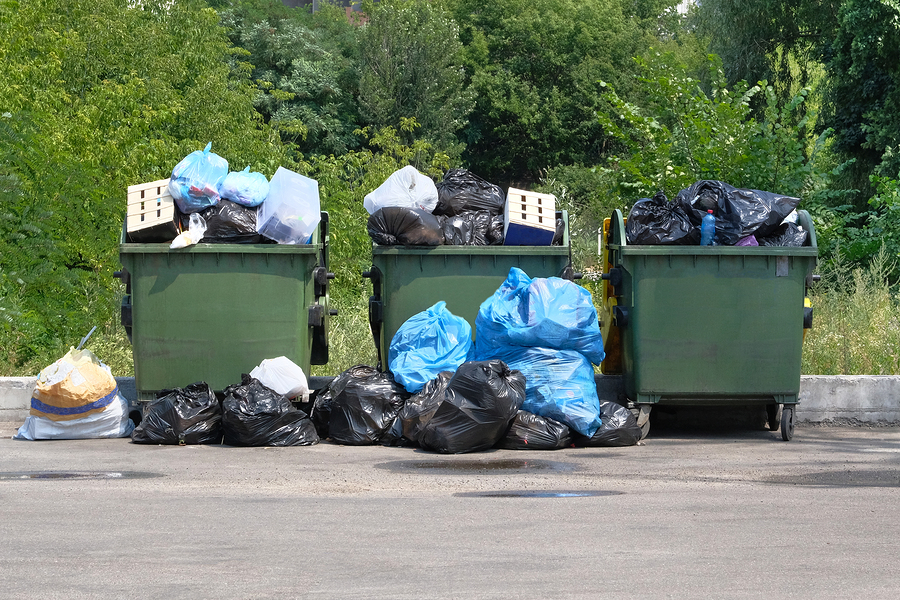 Our team of qualified and experienced junk haulers aims to help homeowners and tenants enjoy a living environment free of clutter and useless junk. Arriving on schedule, we perform fast and reliable operations, safely handling and loading large debris, hot tub removal, or large appliances onto our vehicles. You can trust us to work with respect for your belongings as we offer you the best solution for your residential removal needs.
For the premier junk removal company in Orange, our professionals are here to help transform your workplace by collecting all large, bulky, or heavy trash. We have worked with countless business owners and facility managers by safely and efficiently clearing out commercial spaces. Our waste removal services are the smartest solution you need for your workplace waste removal tasks. We are the most affordable and qualified professionals ready to transform your working environment.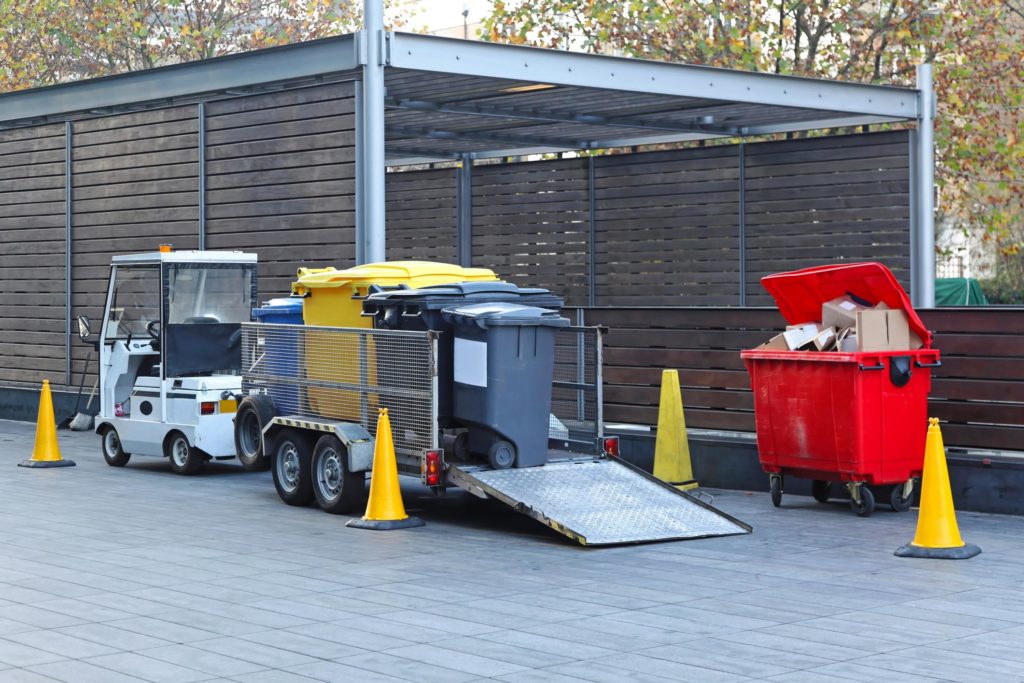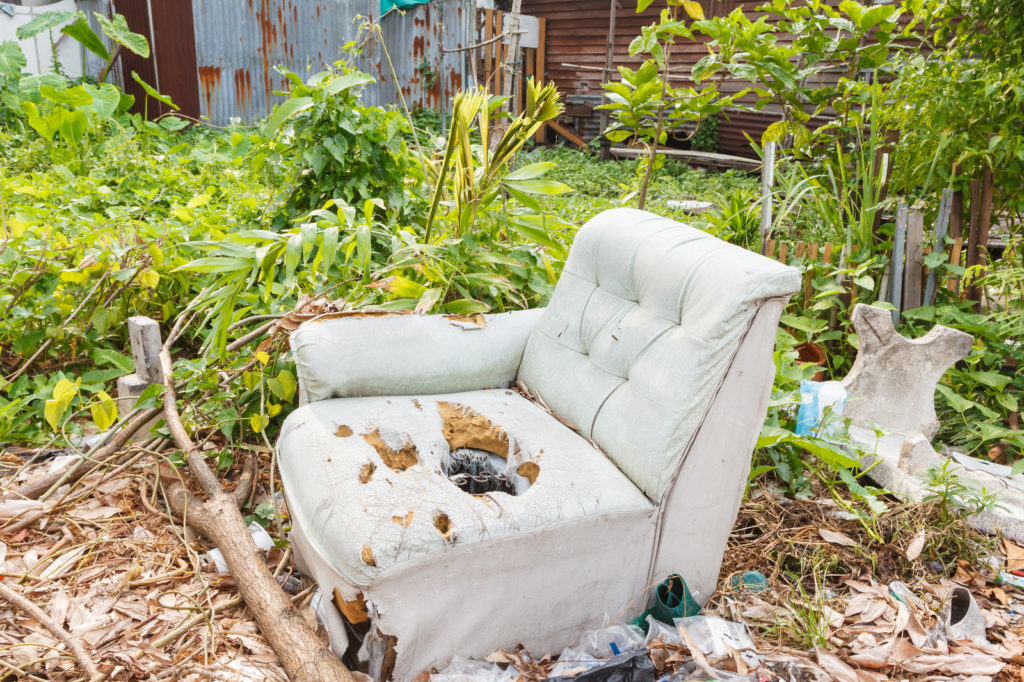 When you're ready to get rid of your old, broken, and outdated furniture, or office furniture removal, our cleanout professionals are here with everything needed to haul away your home or office furnishings. Our clients continue to select us as we guarantee we will work hard to perform fast furniture removals with services offered at some of the most competitive rates in the city. No furniture is too heavy, wide, or bulky for our team to load onto our high-powered haul trucks easily.
Our experienced junk haulers are here to help collect your broken, outdated, or unwanted electronics and appliances.  Fullerton's number one company for fast and responsible appliance removals in Orange, CA. We can safely pick up heavy, large, and bulky items at home and guarantee our customers responsible waste management, meaning that we recycle and dispose of your old appliances in an environmentally-conscious way. With some of the most affordable appliance removal services in Orange County, CA, We are your best option for your waste removal chores.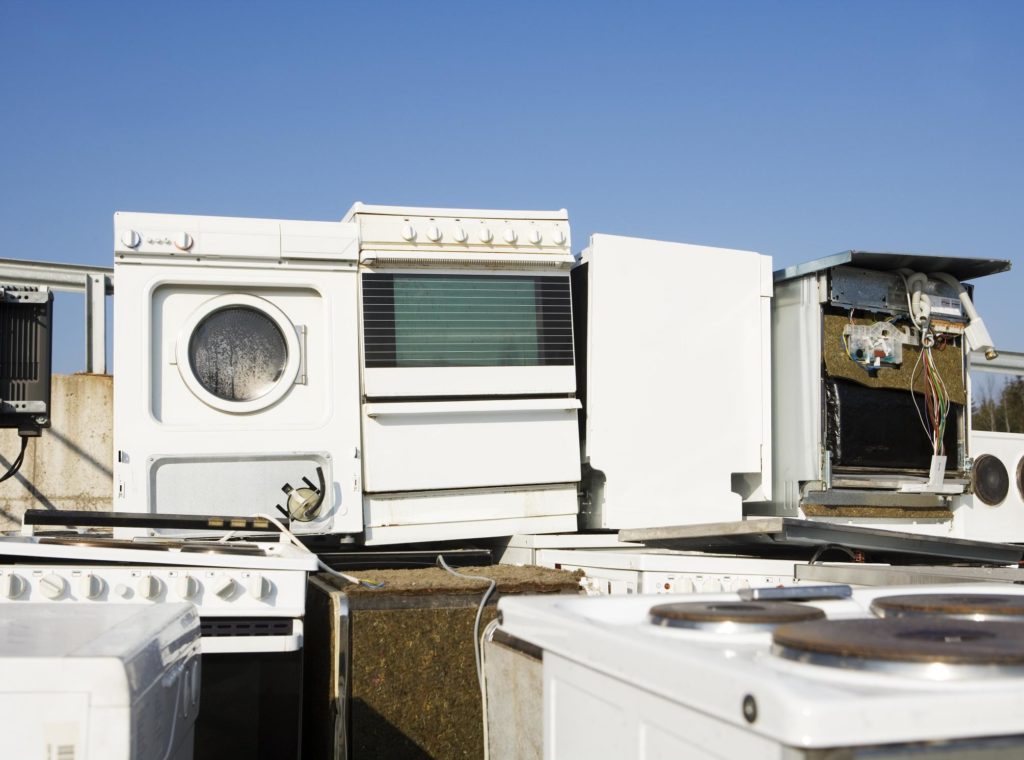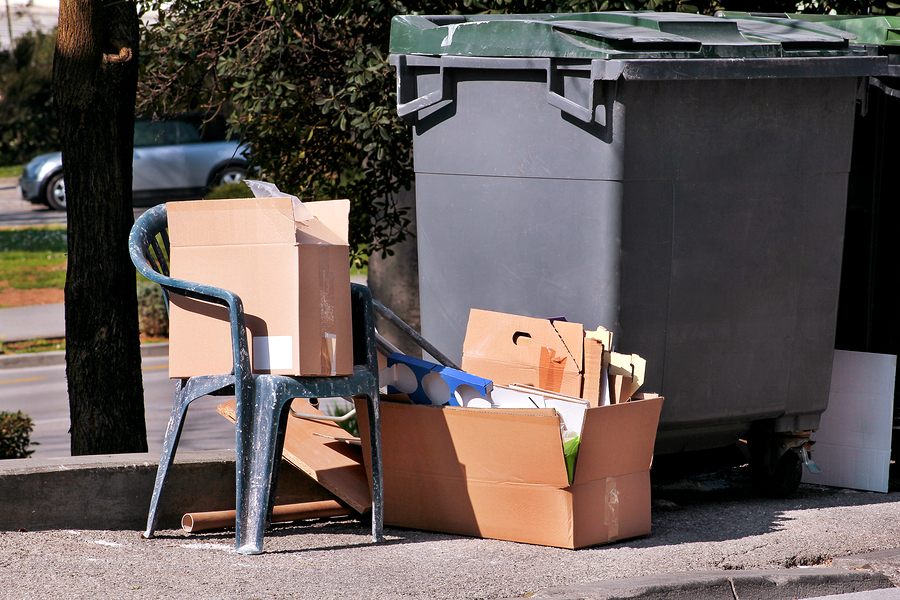 Reclaim the space in your garage with our comprehensive cleanout service, our team of pro junk haulers is here to help collect and remove all of your unwanted junk and waste. We have improved countless homes with our garage clearout service, customizing our skills to tackle all specific cleanup jobs. Whether you're looking for a total garage transformation or need tailored junk removal, we have the solution for your garage makeover.
By working with our team for your home cleanout, we begin our services on time and with a comprehensive possessions evaluation designed to help us to sort our sentimental items from unwanted items. We work fast to collect and clear out your home so that you can sort out your affairs with professionally prepared grounds, free of all waste and trash. We operate courteously and kindly so that you'll feel supported throughout the cleanout.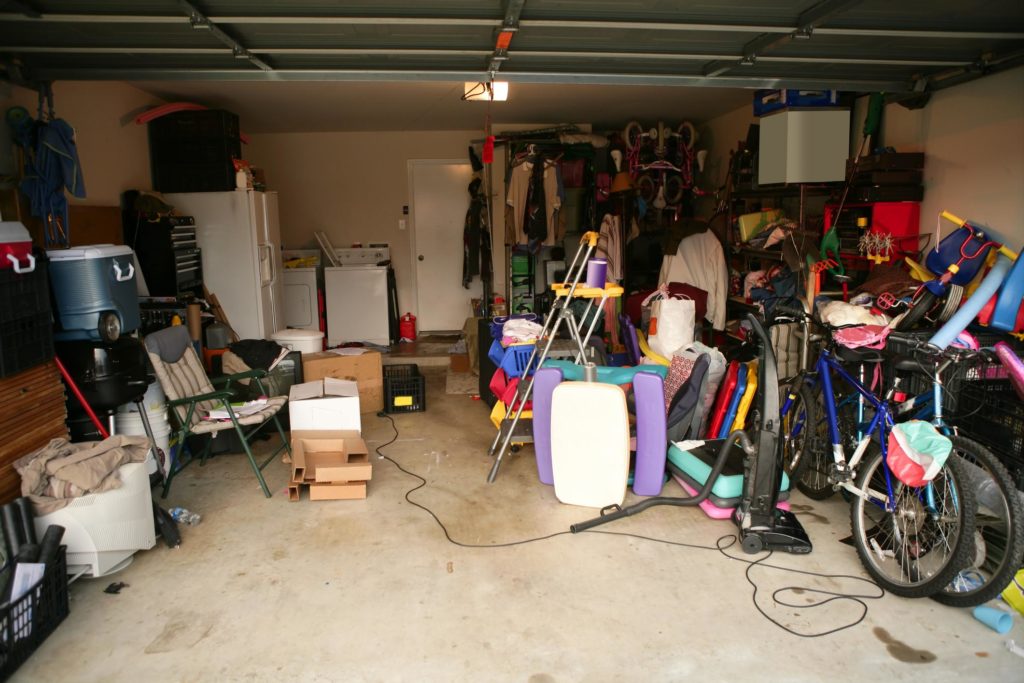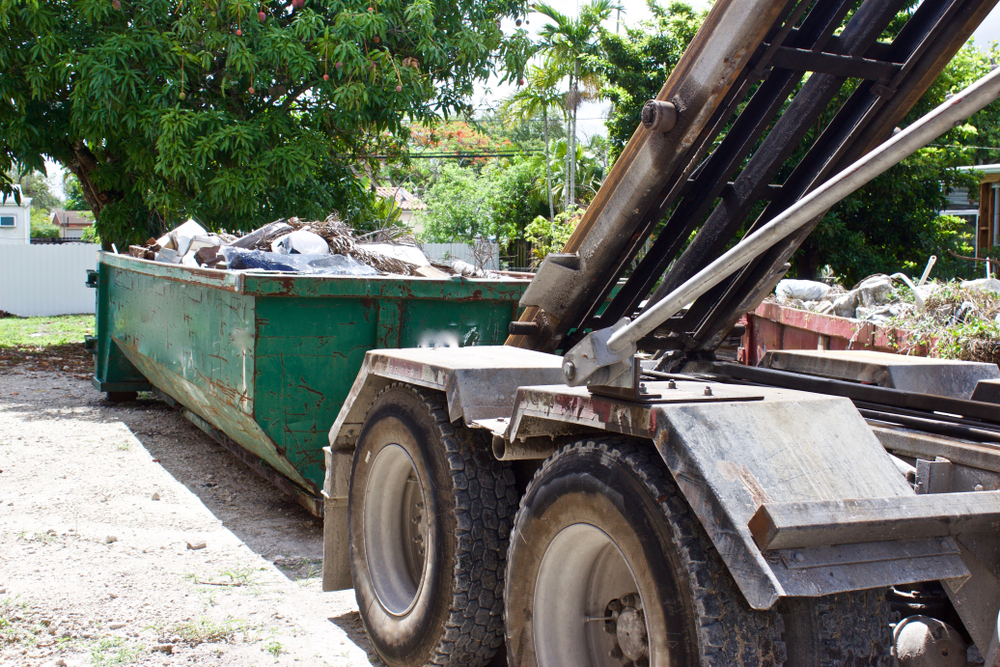 Are you looking for an affordable dumpster rental in Fullerton, CA? We provide a range of dumpster sizes to accommodate any waste disposal project, whether residential cleanup, commercial construction, or a major event.
Aside from ensuring adequate space for your trash and debris disposal requirements, We have structured our prices for dumpster rental to be affordable. Competitive rates are available on all sizes without sacrificing quality service.
For example, you can rent a 10 or 20-yard dumpster ideal for home renovations at budget-friendly prices while knowing that we guarantee that our team will provide prompt delivery and pickup services.
Contact Us For Your Junk Pickup
Whether you're looking for a simple solution to get rid of your old furniture and useless appliances or if you're in need of professional full grounds clearouts, the team at Fullerton Junk Haulers is here to help. We have spent years working on residential and commercial properties, tackling even the most difficult to-shift junk removal using a smart combination of muscle power and premium junk hauling techniques. Call customer service using our main contact number listed on our website to find out more about our extensive range of debris removal services and how we can totally transform your home with spaciousness unlike ever before.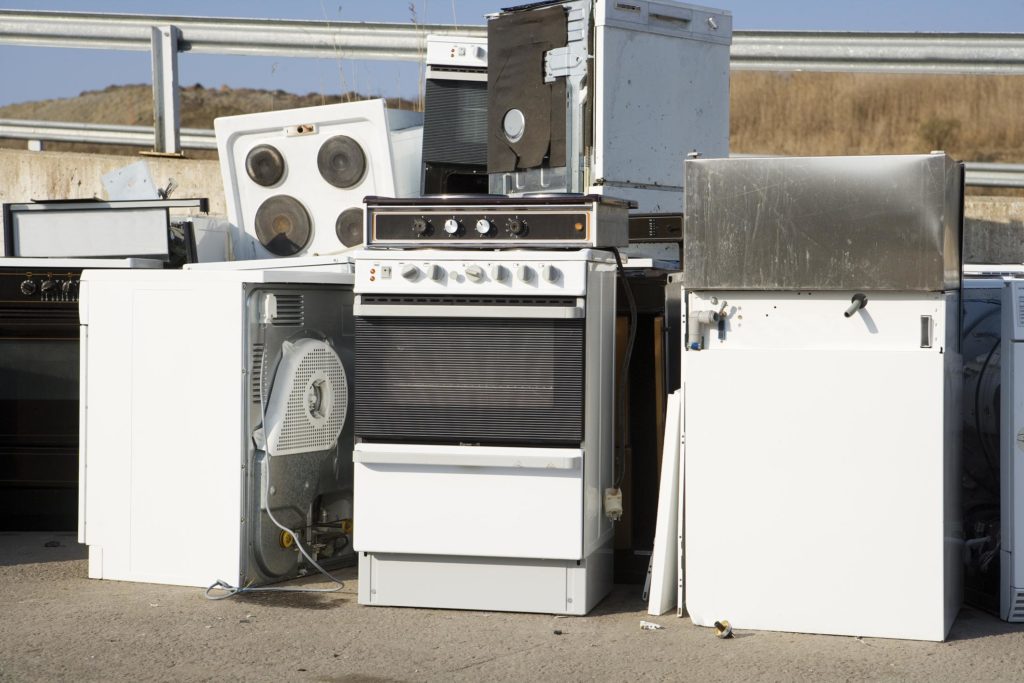 "I contacted the team at Fullerton Junk Haulers after finishing my kitchen upgrades. I was burdened with a broken fridge and boxes of kitchen debris. Luckily for me, these friendly professionals came straight to my home, and before I knew it, they had hauled my junk right away. And with some of the most affordable rates for hauling services, I cannot recommend this team more for their fantastic services." -Taylor B.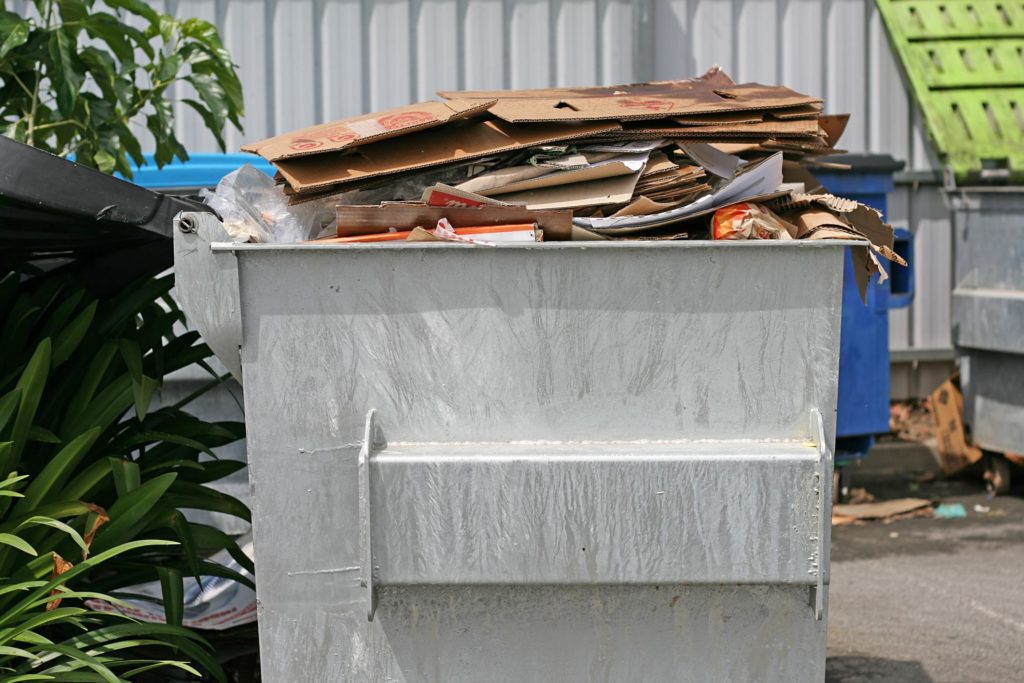 "The weather had begun warming up, and usually, at this time, I get started on a total spring clean, inside and outside of my house. I knew the garage would be a particularly lengthy process, and I was recommended the services of Fullerton Junk Hauler as they had done great work next door. I was blown away at how easily this team of junk removal experts instantly transformed my garage and cleared all the clutter away. Thanks for the great work, team." Jenny M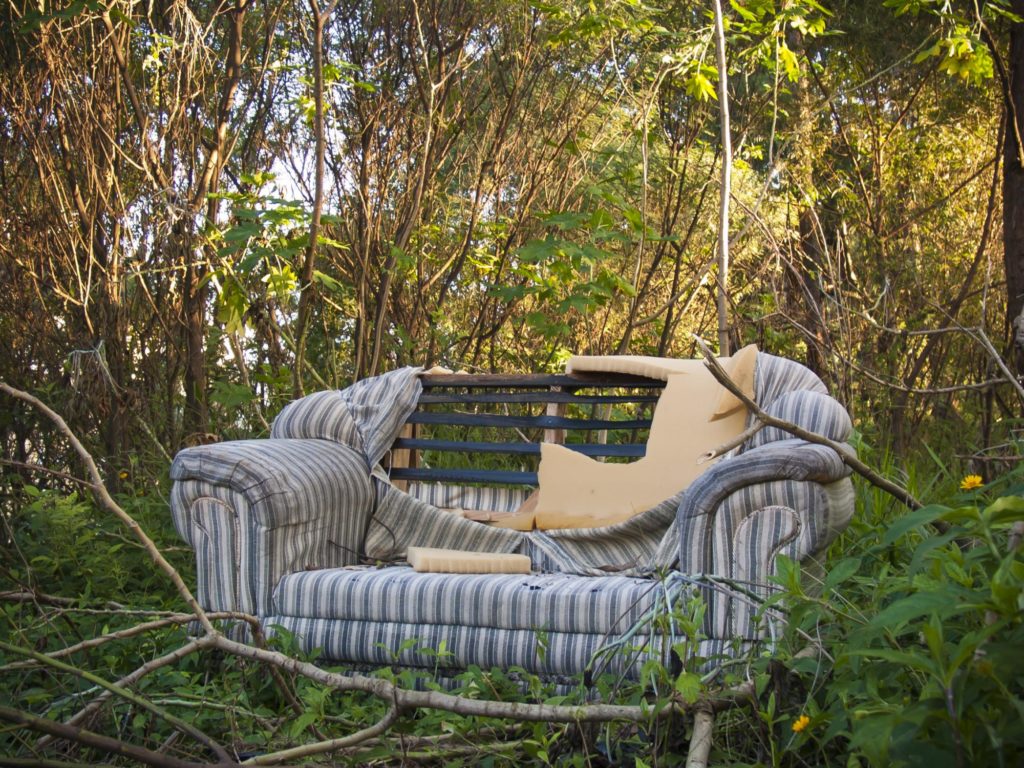 "I was at my wit's end trying to get my home in order. After years of neglect, I was inundated with more junk, trash, and debris than you could ever imagine. Finally, I found the incredible service of Junk Removal in Fullerton. Not only was the Fullerton Junk Haulers team caring and courteous, but they worked determinedly to clean up my entire property. I highly recommend this team for instant results and impeccable customer service." -Elisha M
Meet Our Junk Removal Team